★★★ Award-Winning Body Shop in Gardena CA and the South Bay ★★★
Get In Touch
With One of Our Auto Body Repair Experts
Our South Bay Location
16116 S Main St
Gardena, CA 90248
Body Shop Hours
Mon 8:00 am – 5:30 pm
Tue 8:00 am – 5:30 pm
Wed 8:00 am – 5:30 pm
Thu 8:00 am – 5:30 pm
Fri 8:00 am – 5:30 pm
Sat 8:00 am – 2:00 pm
Sun Closed
One Stop Gardena Body Shop
We are your complete one-stop body shop as we accept insurance from all companies and can handle any job, no matter if it's a major collision repair or a minor fender bender. If you have been involved in a car accident or need someone to consult with regarding auto body repair work, you've found the right place. We fix car damage and dents, smooth out scratches, provide paint jobs, and so much more. We are a quality automotive body shop that aims for superior customer service. We strive to provide you with a thorough and painless auto body experience.
Our Body Shop Services
We specialize in car accident body and collision repair, paintless dent removal, factory finish professional paint matching, insurance consultation and claims, custom paint, restoration, and many other services. We handle insurance claims and referrals but provide significant discounts to cash customers. Your local automotive dealerships also trust us for their auto body repair work as we have longstanding relationships with them.
Our excellent work is matched by our superior customer service, which is why we are a 5-star body shop on Yelp and Google.
OUR BODY REPAIR SERVICES INCLUDE:
Auto Collision Repair/Body
As a full-service auto body repair center, we can restore your car to factory specs and have it looking like new.
From the initial estimate to the complicated claims process, we can handle your entire insurance claim from start to finish, so you don't have to deal with unneeded stress. We accept all forms of insurance.
Automotive Paint and Finish
Painting is an art! We have the same high standards in our Award Winning Competition cars as we do in everyday drivers.
Bumper Repair
Bumpers are designed to save your car from more severe accidents. They should be repaired and painted correctly, which many shops fail to do these days.
Auto Restoration
Restoring your car to it's full potential is hard work. Let us do the job right! We have restored countless numbers of Cars from the American Muscle Car to Exotics to Imports.
Windshield Repair
We can repair or replace any auto glass your vehicle needs.
Top Notch Gardena Body Shop
Our facility is not the largest, but we can handle all types of auto body repair work for any kind of vehicle, including sedans, compact cars, trucks, vans, convertibles, and jeeps. We also back our work with lifetime warranties that will keep you from second-guessing whether or not you made the right choice in choosing Aces.


We Would Love To Help You
Car Body Expertise and Workmanship
From foreign sports cars to American autos, we work on all makes and models and can handle any sized vehicle. We are equipped to repair Chevy, Ford, GM, Honda, Toyota, Nissan, BMW, Mercedes Benz, Audi, Volkswagen, Hyundai, Kia, Mazda, Infiniti and so much more. We are staffed with certified technicians that are trained in the best practices to guarantee that your car will be restored to the same condition as when you first drove it off the lot.
Our Body Repair Service Area
We are located in the heart of the Southbay in Gardena, California, off the 110, 405, and 91 Freeway intersections.
We are an ideal body shop for anyone needing services in the South Bay cities of Southern California.
Surrounding cities to Gardena include:
Carson (less than 1 mile away)
Torrance (2 miles away)
Hawthorne (approx. 5 miles away)
Redondo Beach (approx. 9 miles away)
San Pedro (approx. 8 miles away)
Long Beach (approx. 8 miles away)
Lomita, (approx. 7 miles away)
Inglewood (approx. 10 miles away)
Lawndale (approx. 8 miles away)
El Segundo (approx. 10 miles away)
Manhattan Beach (approx. 10 miles away)
Palos Verdes (approx. 10 miles away).
Distance should not be a factor in most cases, because, depending on type of claim or insurance coverage, we will be able to cover all towing fees and quickly set you up with a rental car without you having to lift a finger in regards to transportation planning.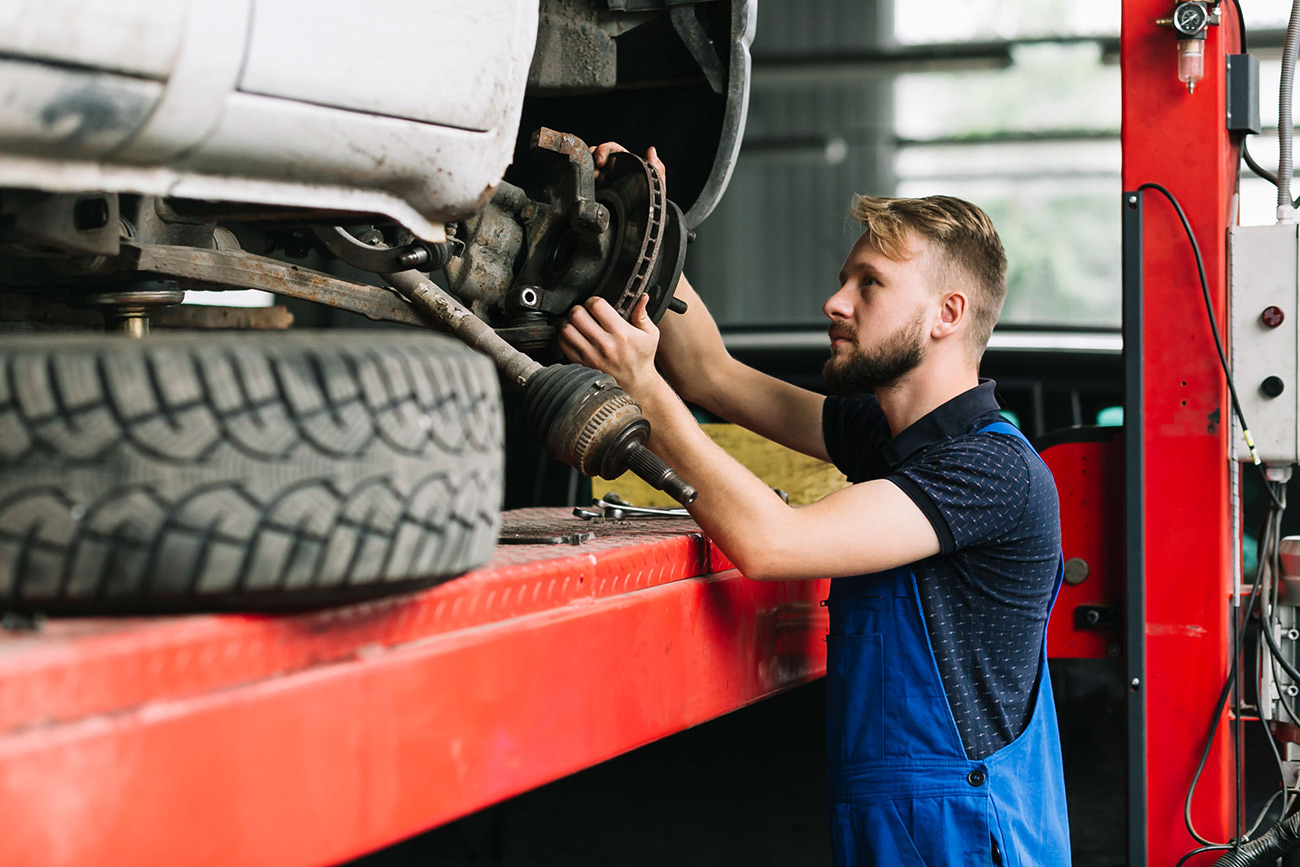 Our Other Comprehensive Repair Services
Our other auto body services include bumper repair, auto glass and windshield replacement, auto detailing and polish, restoration services such as interior repair and replacement, spot painting, paintless dent removal, minor scratch removal, frame repair and straightening, factory finish color matching, aftermarket parts replacement, all performed by trained and fully equipped auto body and paint experts using the best materials in the industry.
Please see below for more information of our other auto body services that we specialize in.
Call us now at (310) 527-2838 to set your appointment for your free estimate or consultation.
Even if you don't choose us for an estimate, we would love to meet you and hope you give us a chance to shine in the future!


2019 Copyright • Aces Auto Body • All Rights Reserved