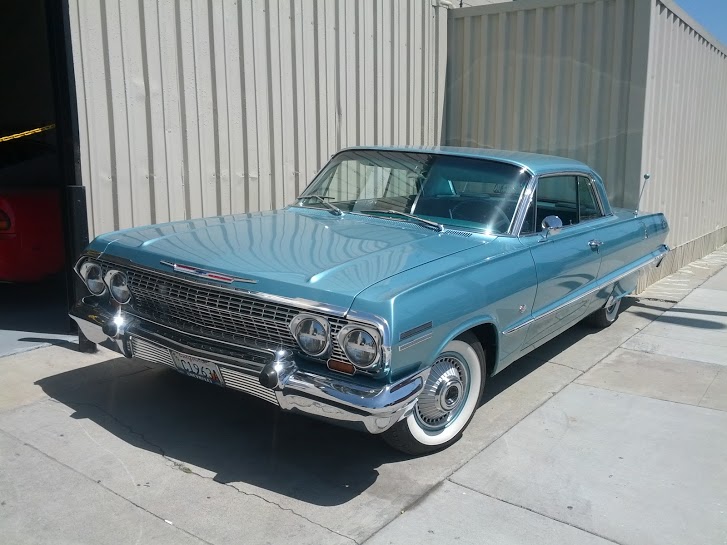 We can provide you with comprehensive restoration needs for your classic to vintage vehicles. We can definitely take care of your upholstery, powder coating, chroming, mechanical and electrical, and any and all auto body needs in regards to restoration.
We'd Be Happy To Assist You
Call us now at (310) 527-2838 to set your appointment for your free estimate or consultation.
Even if you don't choose us for an estimate, we would love to meet you and hope you give us a chance to shine in the future!


2019 Copyright • Aces Auto Body • All Rights Reserved