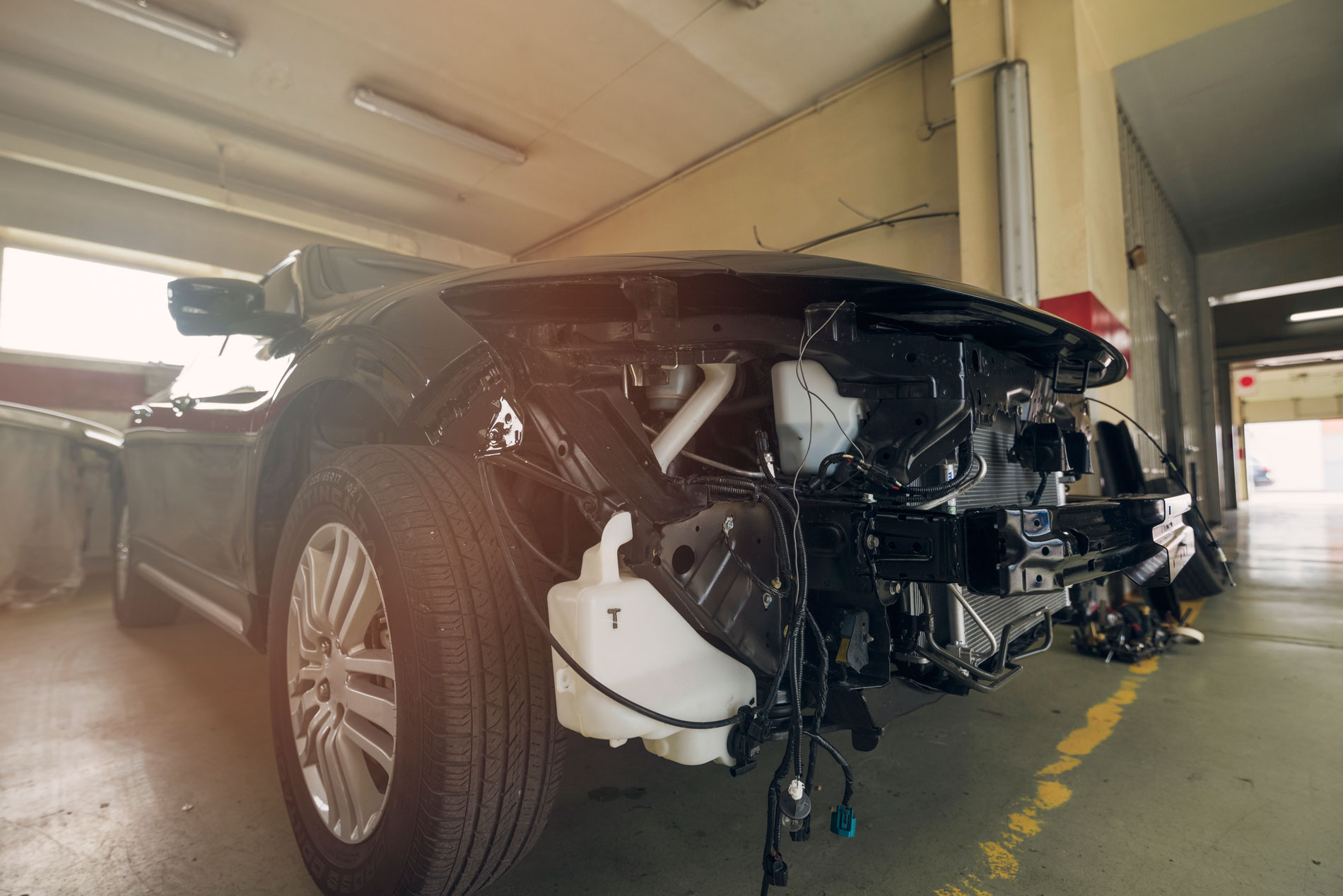 Bumpers save cars! They are designed to absorb any impact as much as possible, so having them in good condition is a must for drivers. We are plastic repair experts.
We'd Be Happy To Assist You
Call us now at (310) 527-2838 to set your appointment for your free estimate or consultation.
Even if you don't choose us for an estimate, we would love to meet you and hope you give us a chance to shine in the future!


2019 Copyright • Aces Auto Body • All Rights Reserved